"I like my money right where I can see it: hanging in my closet." Carrie Bradshaw


"ALWAYS dress like you're going to see your worst enemy." -Kimora Lee
"What you wear is how you present yourself to the world, especially today, when human contacts are so quick. Fashion is instant language." —Miuccia Prada
What is SBDNC Apparel?
IT'S A FASHION LOVE LETTER
SBDNC Apparel, LLC is the fashion love letter from the owner, D. Ni'Cole of Style by D. Ni'Cole. She wanted to make apparel that not only she would/could wear, but be able to share for others to wear, as well. Each design is unique, fashionable, and has the female fashion audience in mind. With SBDNC Apparel, a customer is able to get the "D. Ni'Cole Experience," while being able to be styled by D. Ni'Cole herself.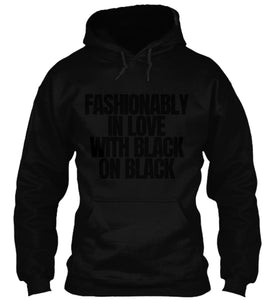 "You can have anything you want in life if you dress for it." — Edith Head.
Testimonials
"I loved it. Can't wait to order more!!!" 

NM
"I placed an order with @sbdncapparel and it came quickly and the sweatshirts look and feel great. I'm so impressed."

TA